Our Best Selling Car Trackers & Stolen Vehicle Trackers
Tracker Vantage S7
From £179 | £130 Annual Subscription
GPS/GSM Technology ✔️
24/7 Control Centre✔️
Illegal Movement Sensor✔️
Thatcham & Insurance Approved S7✔️
Smartrack Trident S7
From £249 | £149 Annual Subscription
GPS/GSM Technology ✔️
24/7 Control Centre✔️
Illegal Movement Sensor✔️
Fleet Tracking Platform✔️
Thatcham & Insurance Approved✔️
Smartrack S5
From £399 | £159 Annual Subscription
GPS/GSM Technology ✔️
Driver Authentication✔️
24/7 Control Centre✔️
Illegal Movement Sensor✔️
Thatcham & Insurance Approved S5✔️
Our Best Car Tracker Brands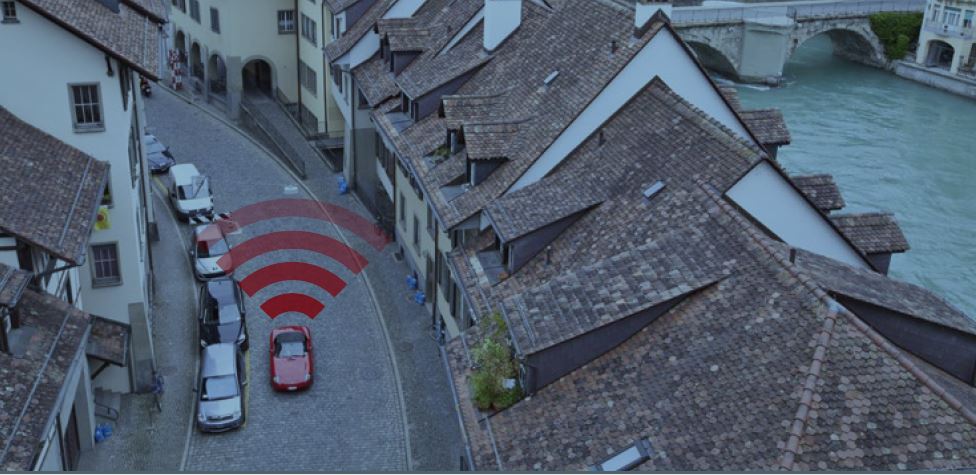 Vehicle Trackers
Best Car Trackers, Insurance & Thatcham approved trackers. For your vehicle, fleet, caravan or Motorhome. We can protect & secure your vehicle with the best products in the industry.
Fleet Tracking
Fleet tracking systems with GPS street level mapping for your company cars, vans or an entire fleet. Bespoke trackers with live vehicle telematics reporting straight from your own computer or smartphone.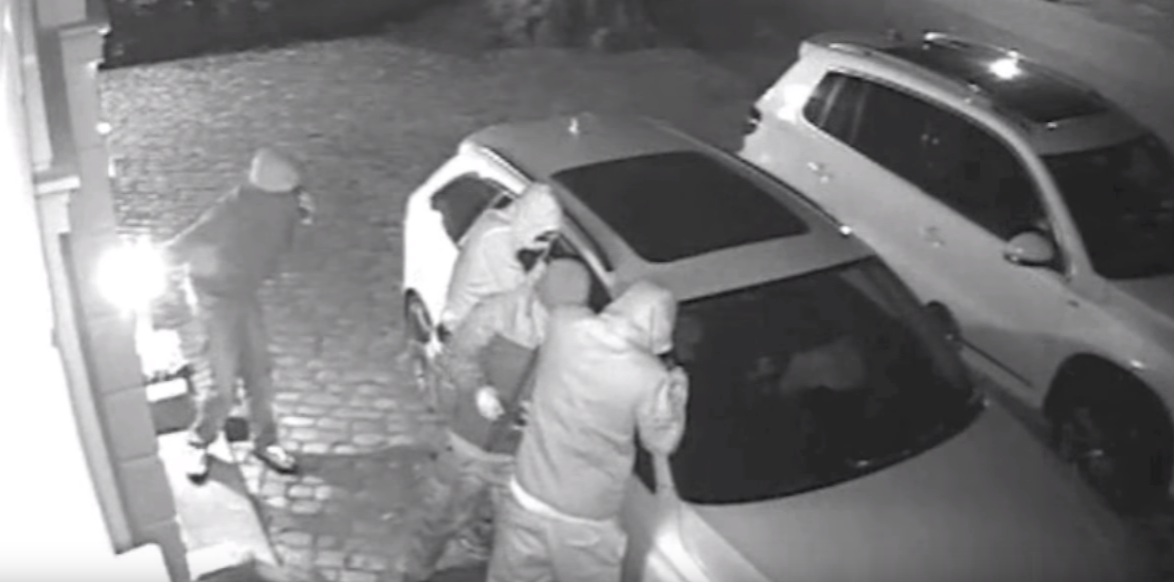 Vehicle Security
We offer a wide range of products that can help keep your vehicle secure. We range from vehicle immobilisers to state of the art alarm systems, to even the simplest witness cameras. There are many ways in keeping your vehicle safe and secure, view our range now.
Customer Reviews
Please see below a selection of our Reviews left by our customers.