With car crime immensely increasing, a Car Trackers is a must-have security product. Stealing a car is as easy as it ever will be. With the increase in technology and the vast size of the internet. You can get your hands-on nearly anything you want by a click of a button. Modern day criminals do not need to have your car's key's to steal your vehicle.
There has been an increase of cases where thieves now carry around a relay device. This device searches for
the signal from your vehicles keys, mainly targeting vehicles with keyless entry. Once that signal from the key is found. The relay device will then use that signal to trick your car into thinking the key
is present. With a pull on the handle, the thief has now entered your vehicle and you have no idea.
Why Have a Car Tracker
This is where a GPS Car Tracker is important. As you would you, most car crime cases happen at night. Not only does the thief have an advantage of being able to hide in the darkness. They will also gain a key advantage of time. By the time you notice that your vehicle is gone. The thief may have had multiple hours to get the car as far away from the house as possible. You would have no chance of knowing where the thief would have gone.
But with the GPS Car Tracker. the Control Centre & Police Force will be able to see what route the thief took and where the vehicle was last located. With the efficiency of the GPS & GSM signal. your vehicle will be located within a 2m radius of the exact location. This will allow the Police Force to gain an advantage and get your vehicle back as soon as possible.
We offer all categories for GPS Car Trackers. We range from the all-new lower category, the Category S7 Car Trackers, all the way up to the all-new highest category, the Category S5 Car Trackers. There are various Car Trackers Brands that we offer. Our best selling brands are Tracker UK & Vodafone Automotive. We also offer Meta Trak & Trafficmaster Car Trackers.
Our Best Selling Category S7 Tracking Systems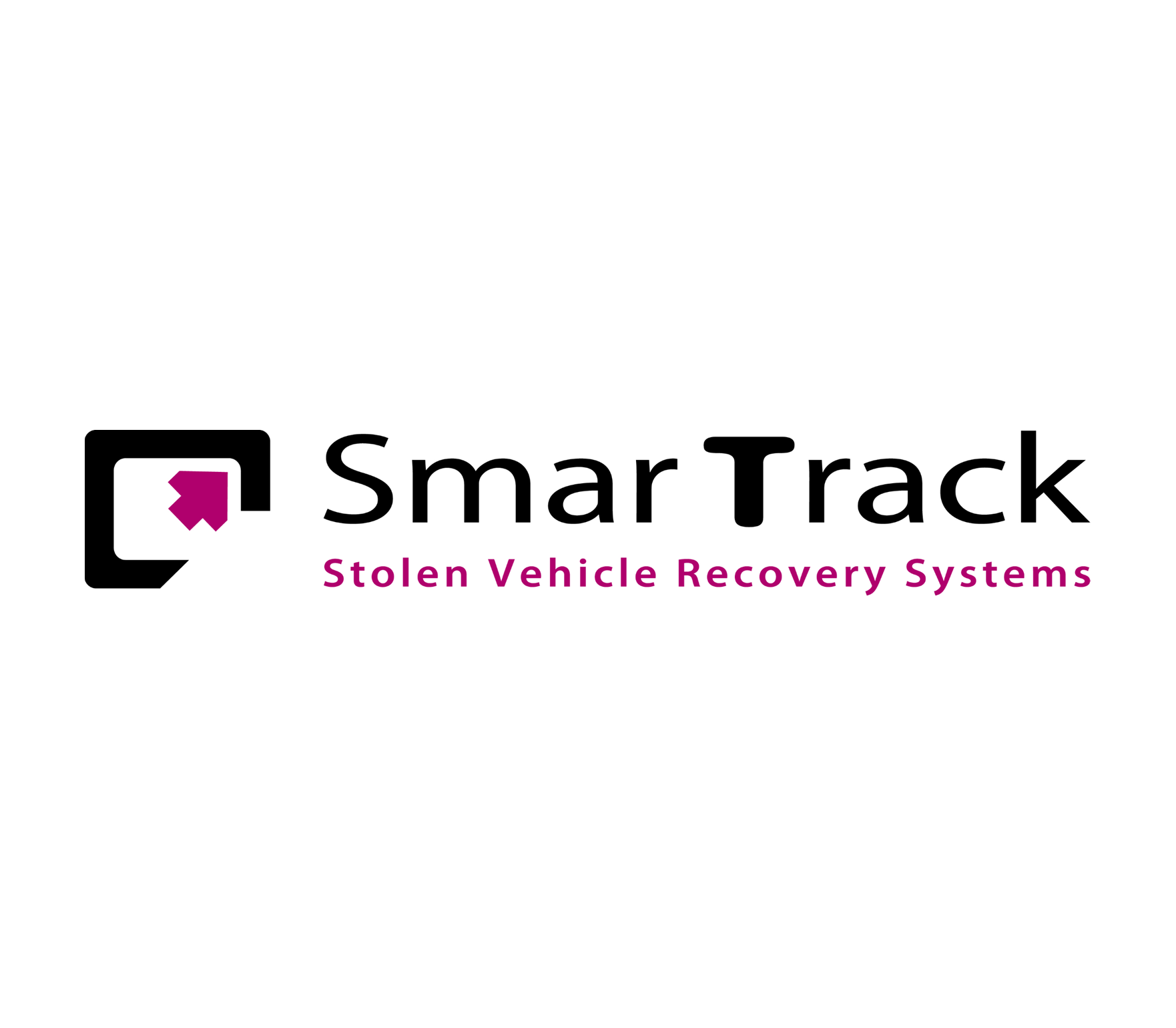 Smartrack Reco S7
From £199 | £96 Annual Subscription
GPS/GSM Technology ✔️
24/7 Control Centre✔️
Illegal Movement Sensor✔️
Thatcham & Insurance Approved✔️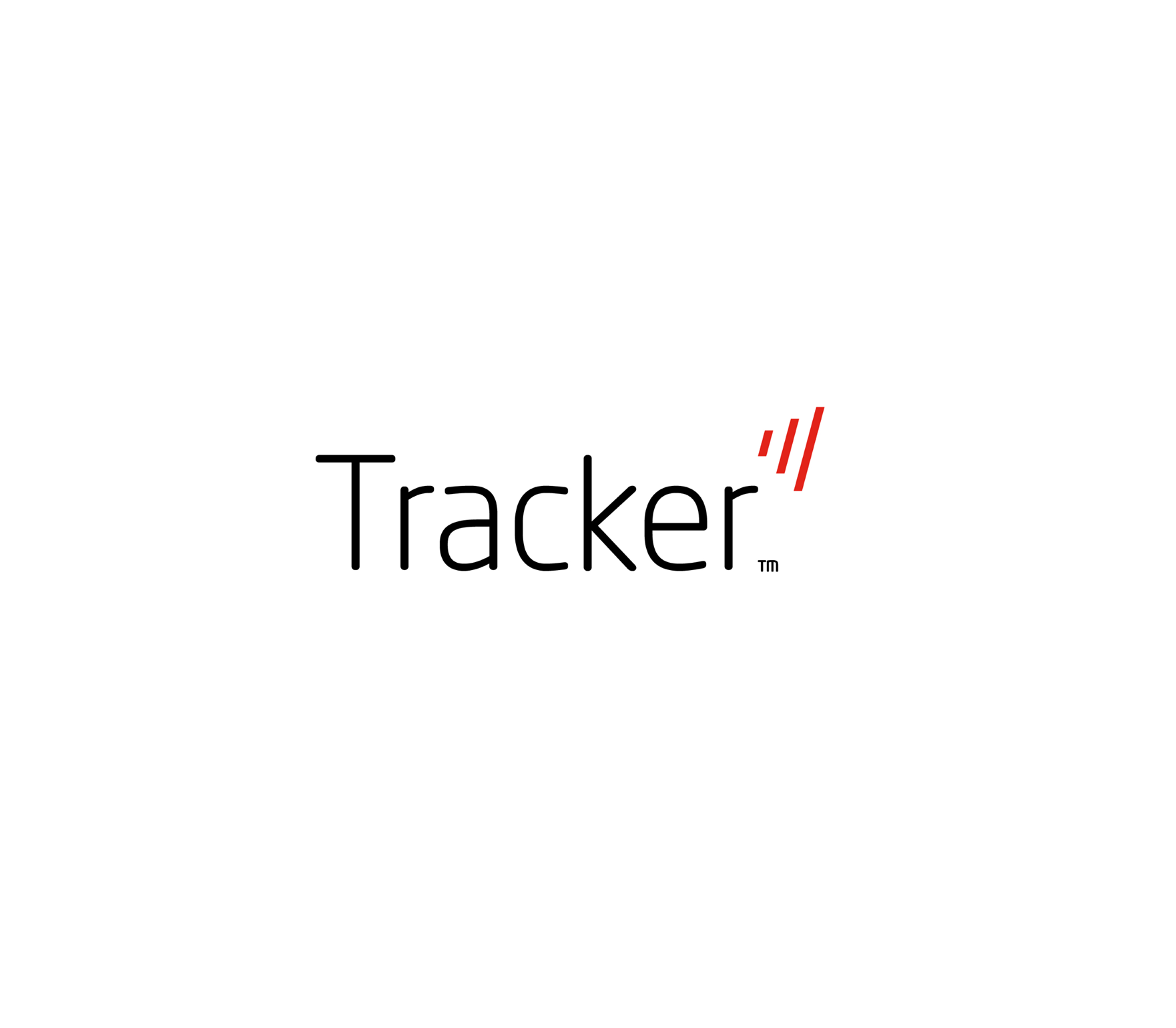 Tracker Vantage S7
From £189 | £130 Annual Subscription
GPS/GSM Technology ✔️
24/7 Control Centre✔️
Illegal Movement Sensor✔️
Thatcham & Insurance Approved✔️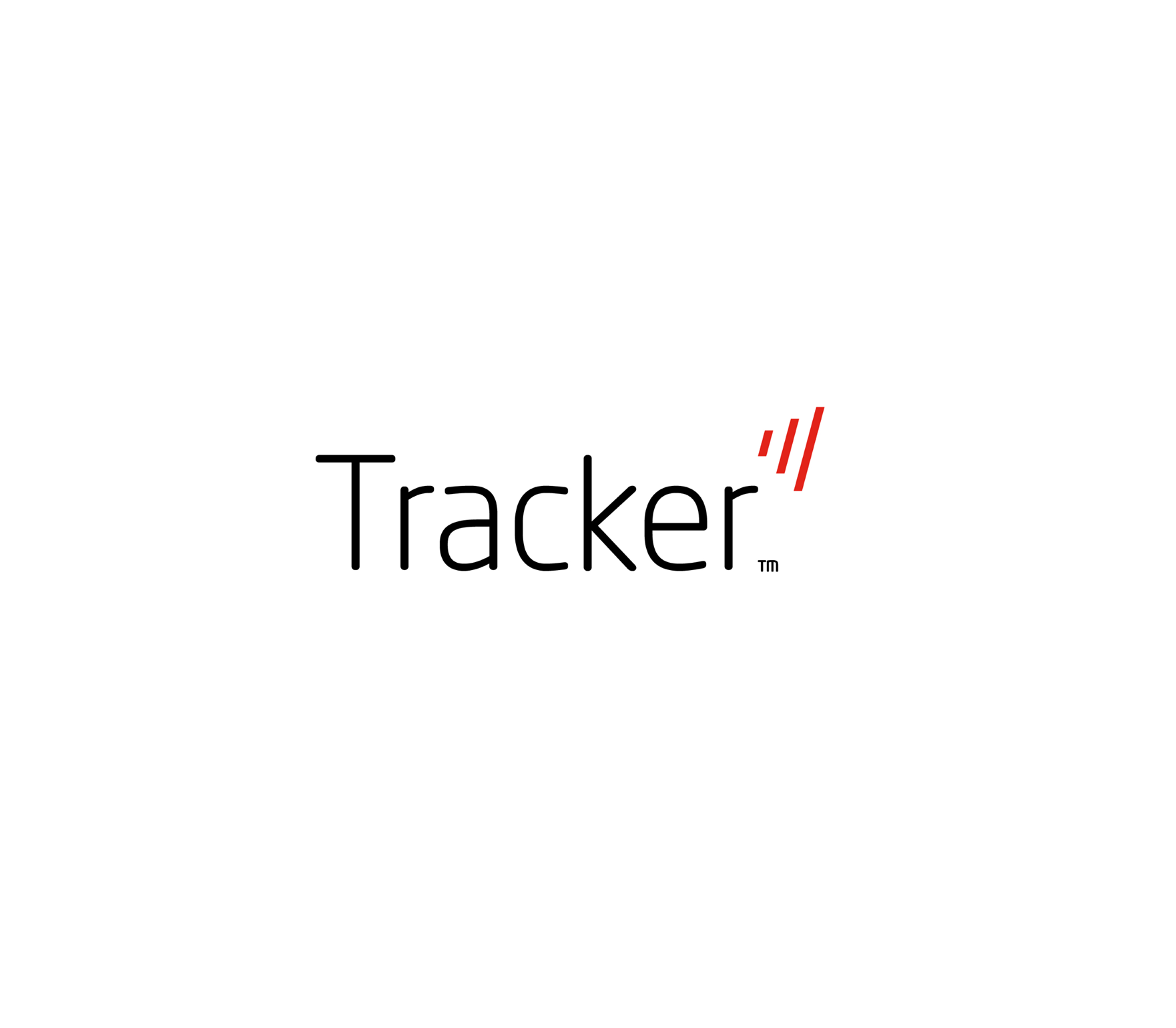 Tracker Locate S7
From £295 | £189 Annual Subscription
GPS/GSM & VHF Technology ✔️
24/7 Control Centre✔️
Built-In Battery Back-Up ✔️
Illegal Movement Sensor✔️
Thatcham & Insurance Approved✔️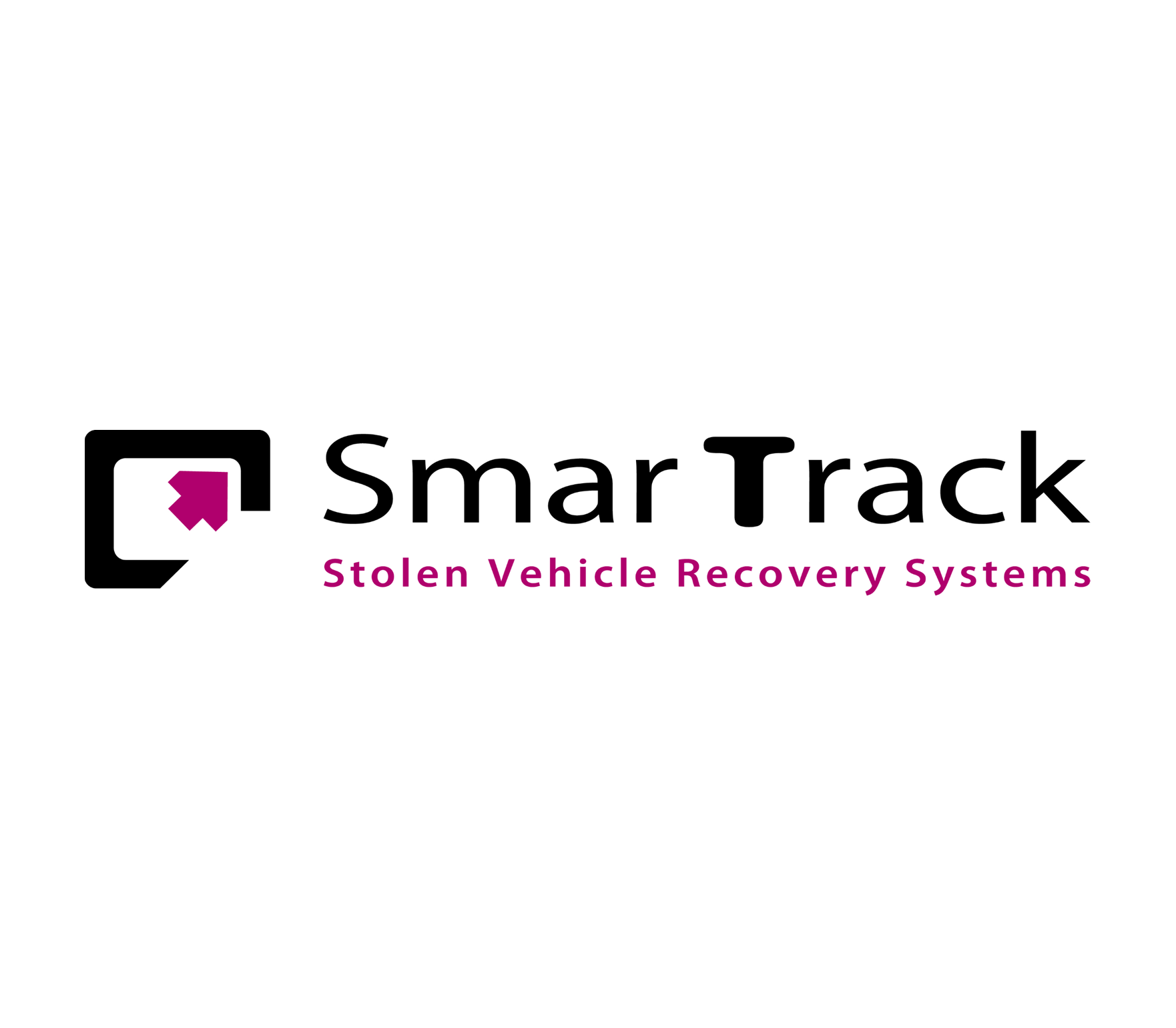 Smartrack Trident S7
From £249 | £149 Annual Subscription
GPS/GSM Technology ✔️
24/7 Control Centre✔️
Built-In Battery Back-Up ✔️
Illegal Movement Sensor✔️
Thatcham & Insurance Approved✔️
Our Best Selling Category S5 Tracking Systems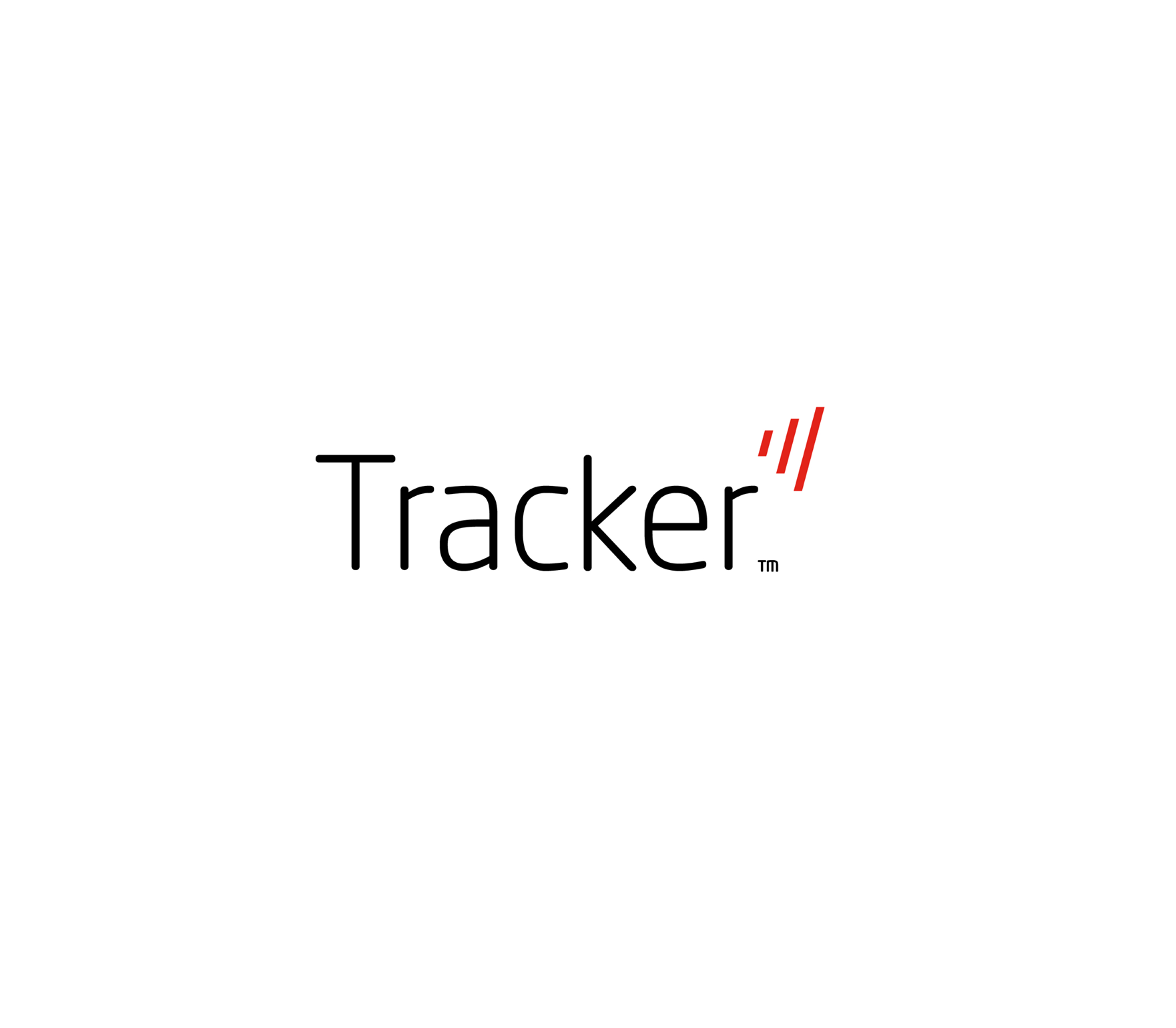 Tracker Vantage S5
From £389 | £149 Annual Subscription
GPS/GSM Technology ✔️
Driver Authentication ✔️
24/7 Control Centre✔️
Illegal Movement Sensor✔️
Thatcham & Insurance Approved✔️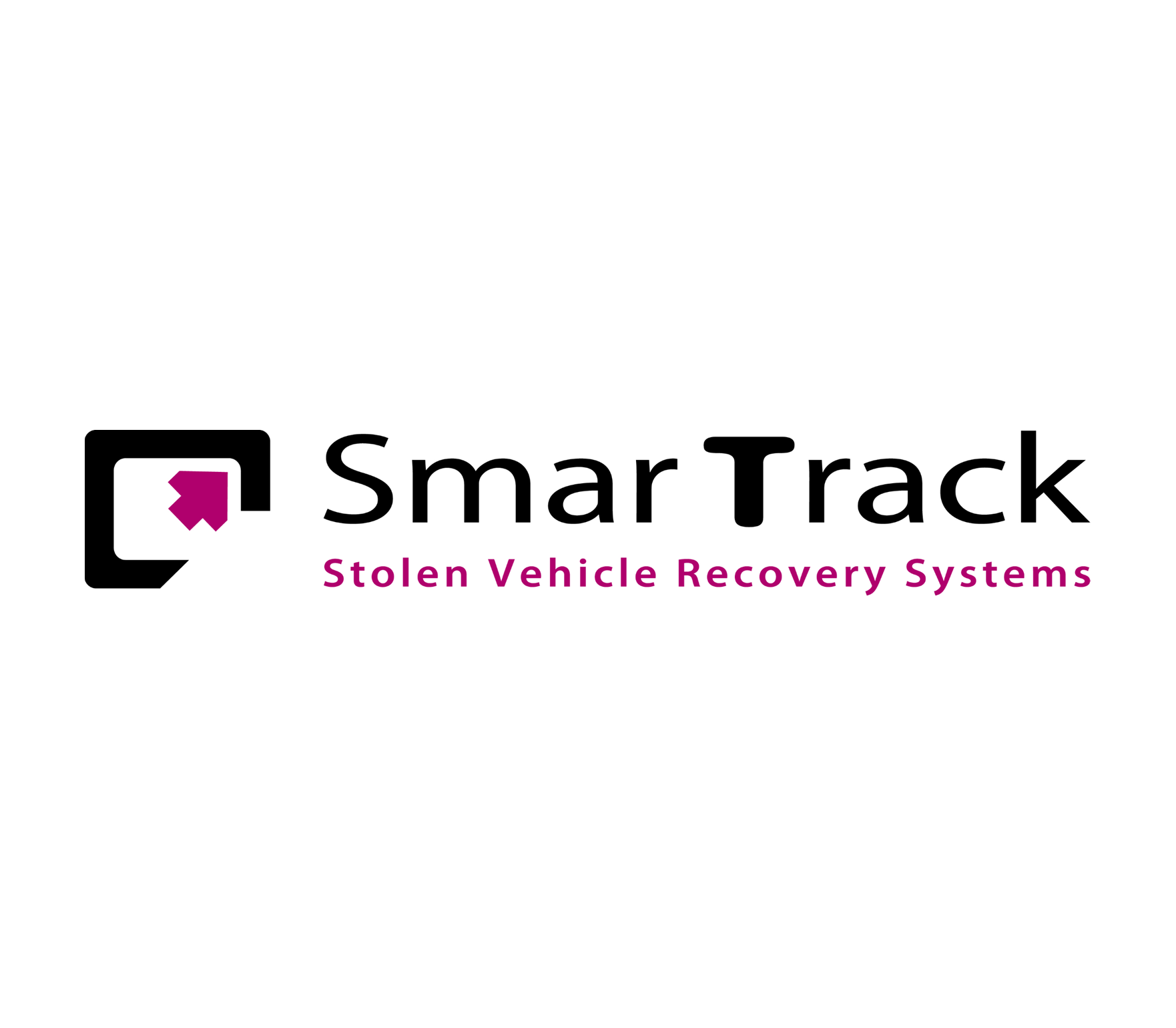 Smartrack S5
From £399 | £159 Annual Subscription
GPS/GSM Technology ✔️
Driver Authentication ✔️
24/7 Control Centre✔️
Illegal Movement Sensor✔️
Thatcham & Insurance Approved✔️
Meta Trak S5 Deadlock
From £499 | £169.95 Annual Subscription
GPS/GSM Technology ✔️
Driver Authentication ✔️
Immobilisation ✔️
No Tag, No Start! ✔️
24/7 Control Centre✔️
Illegal Movement Sensor✔️
Thatcham & Insurance Approved✔️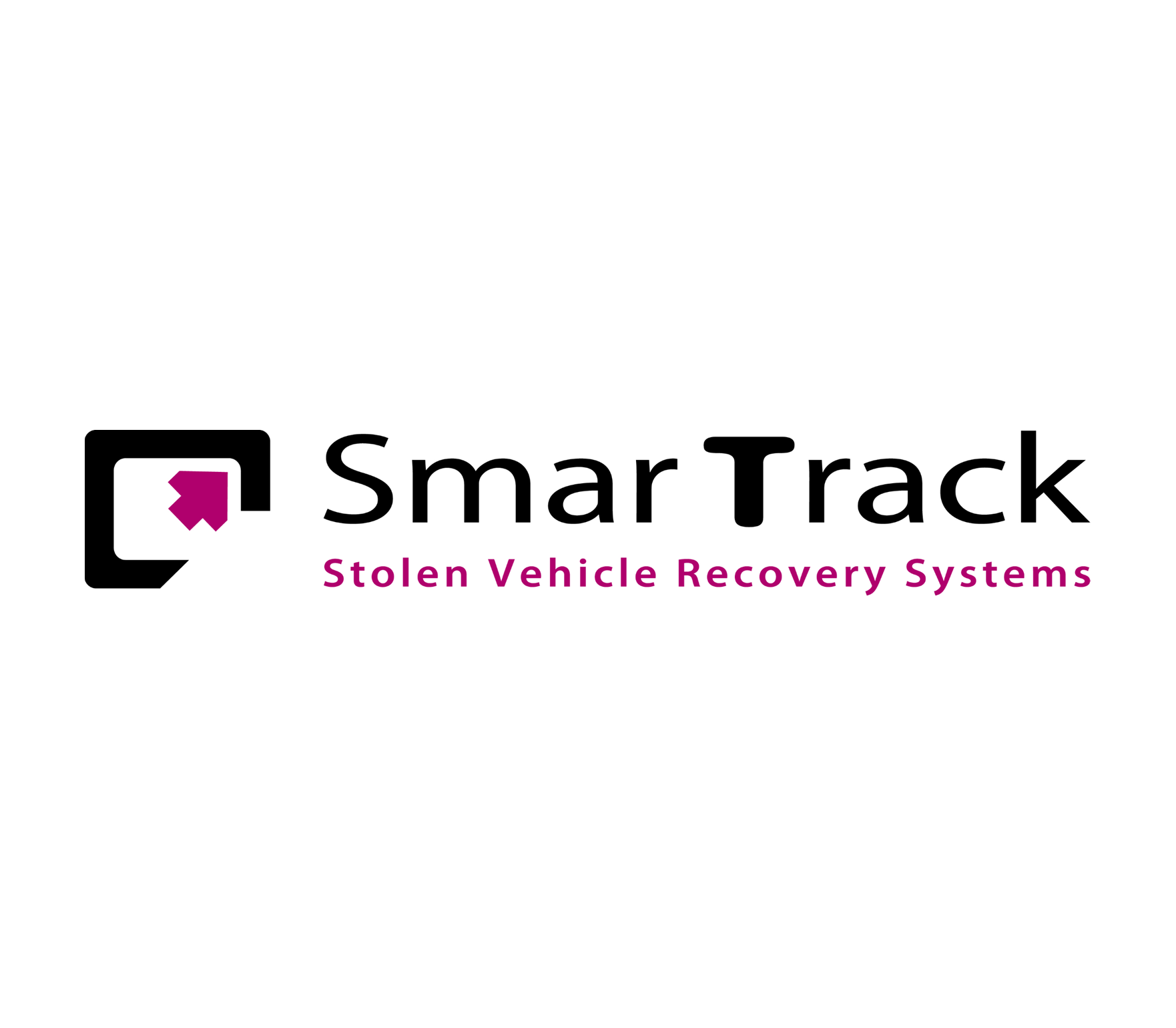 Smartrack S5 iMOB
From £699 | £199 Annual Subscription
GPS/GSM Technology ✔️
Driver Authentication ✔️
Immobilisation ✔️
No Tag, No Start! ✔️
24/7 Control Centre✔️
Illegal Movement Sensor✔️
Thatcham & Insurance Approved✔️
Our Best Car Tracker Brands