What are Thatcham Category S5 Tracking Systems?
Category S5 Trackers consist of the more advanced Insurance Approved Trackers. These Car Trackers allow vehicle owners to track & locate their vehicle if stolen as well as Driver Authentication.
Our Category S5 Trackers provide an extra level of security & piece of mind, as well as increasing the chances of your vehicle being recovered if stolen.
All Category S5 Tracking Systems includes Driver Authentication. You are required to have a Driver ADR Tag present everytime you drive your vehicle. If the vehicle is be moved without the ADR Tag and alert will be triggered by the control centre.
As of January 2019, Thatcham Category 5 Trackers have been replaced with Thatcham Category S5 Trackers. If your Insurance Company has requested a Category 5/S5, all of the below Trackers are compatible.
All of our Category S5 Trackers are Thatcham & Insurance Approved.
Once you have selected the Tracker for you, you can either:
Complete your order online, by clicking into the product, and a member of our Installation Team will be in contact to arrange an installation.
Call our Installation Team on 0800 6785498 & they will confirm availability with you.
Our Best Selling Category S5 Tracking Systems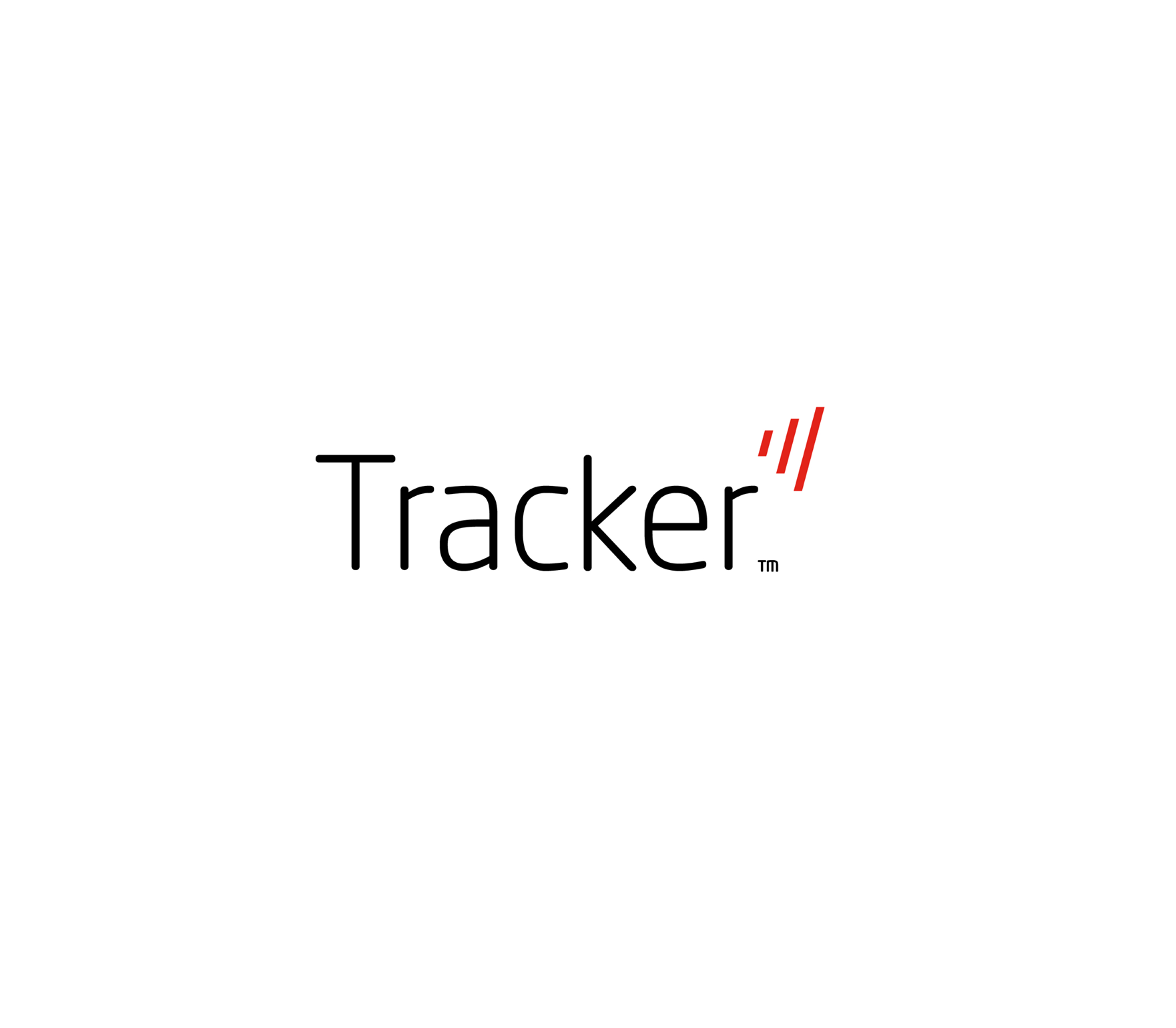 Tracker Vantage S5
From £389 | £149 Annual Subscription
GPS/GSM Technology ✔️
Driver Authentication ✔️
24/7 Control Centre✔️
Illegal Movement Sensor✔️
Thatcham & Insurance Approved✔️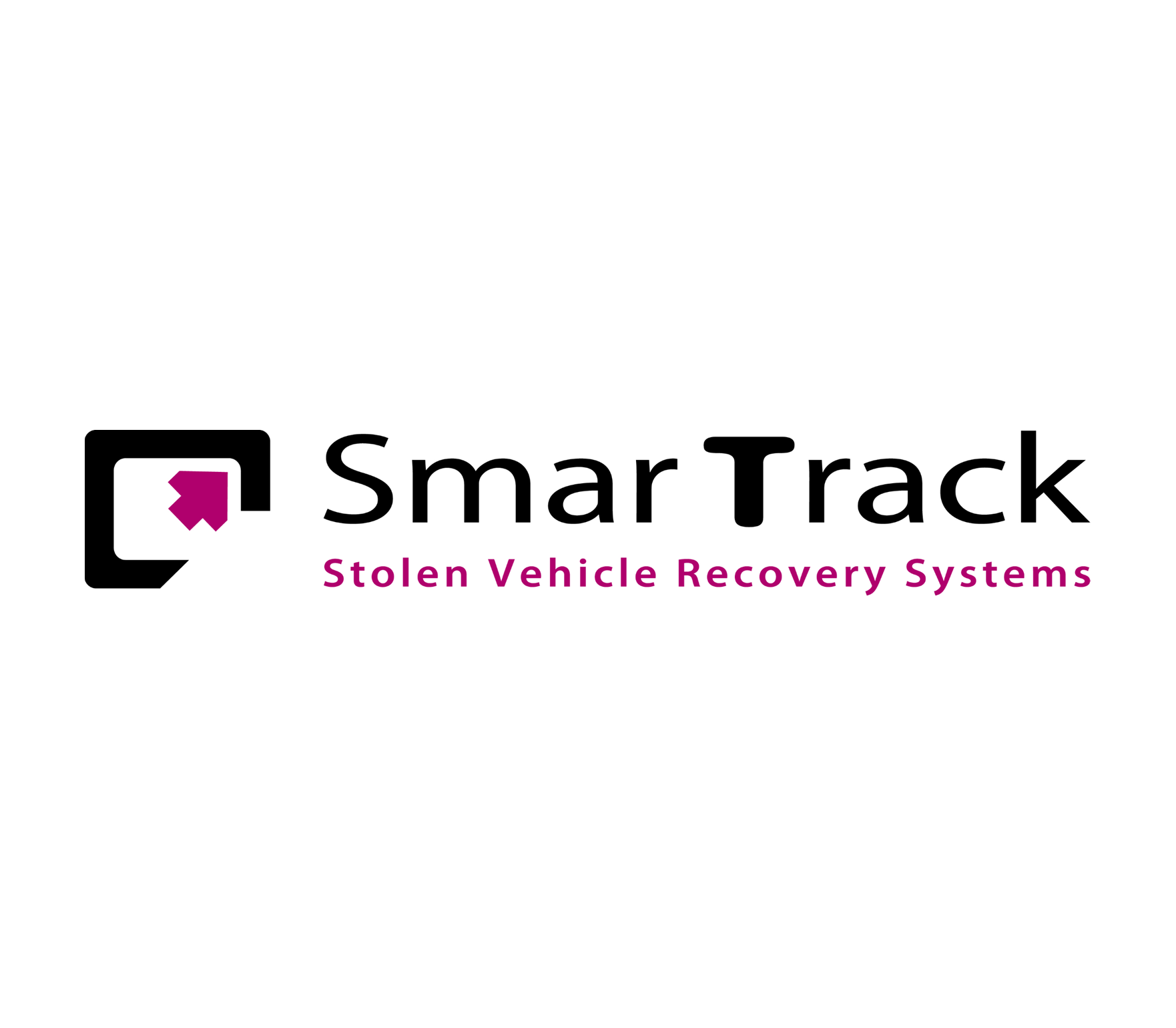 Smartrack S5
From £399 | £159 Annual Subscription
GPS/GSM Technology ✔️
Driver Authentication ✔️
24/7 Control Centre✔️
Illegal Movement Sensor✔️
Thatcham & Insurance Approved✔️
Meta Trak S5 Deadlock
From £499 | £169.95 Annual Subscription
GPS/GSM Technology ✔️
Driver Authentication ✔️
Immobilisation ✔️
No Tag, No Start! ✔️
24/7 Control Centre✔️
Illegal Movement Sensor✔️
Thatcham & Insurance Approved✔️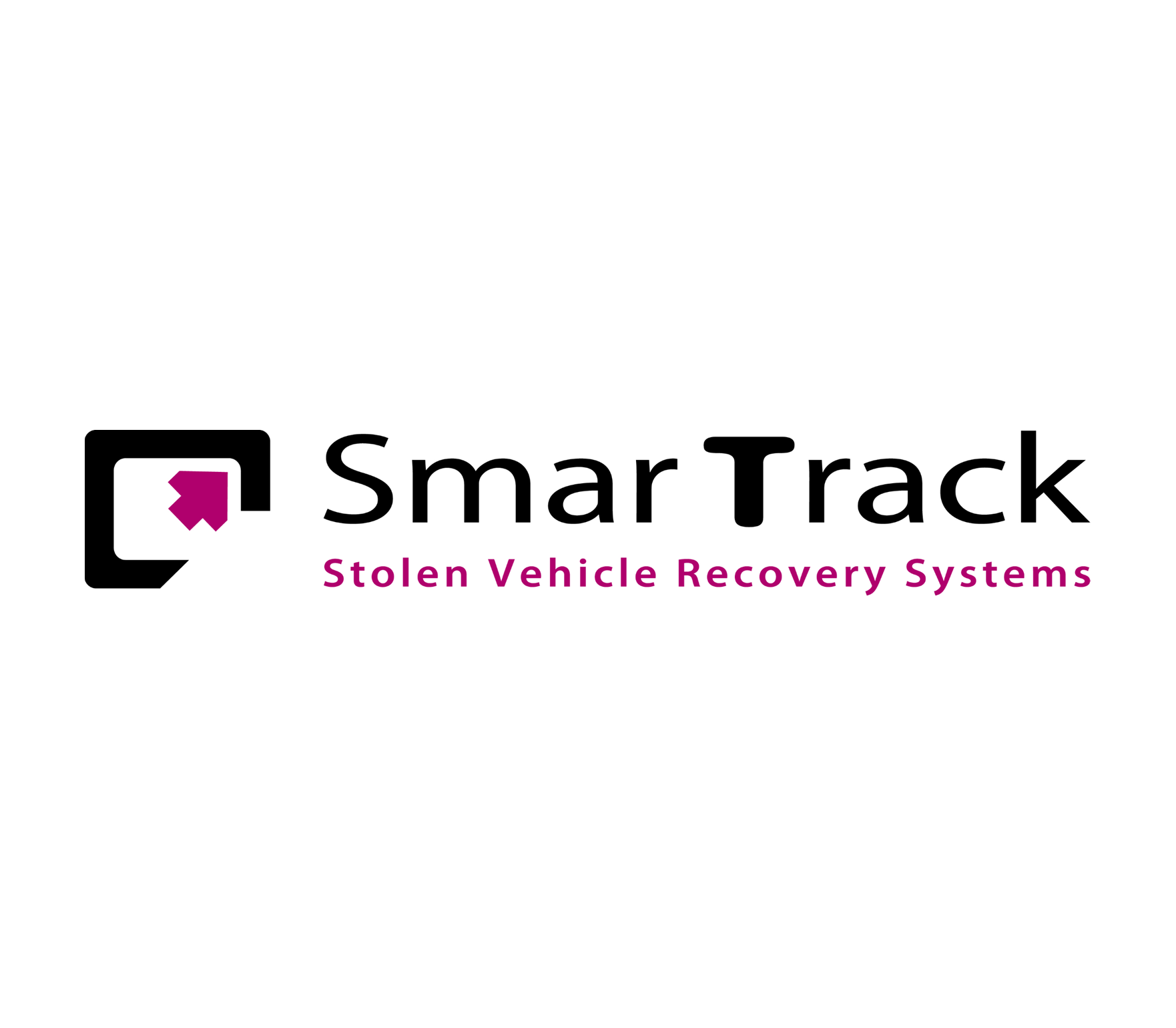 Smartrack S5 iMOB
From £699 | £199 Annual Subscription
GPS/GSM Technology ✔️
Driver Authentication ✔️
Immobilisation ✔️
No Tag, No Start! ✔️
24/7 Control Centre✔️
Illegal Movement Sensor✔️
Thatcham & Insurance Approved✔️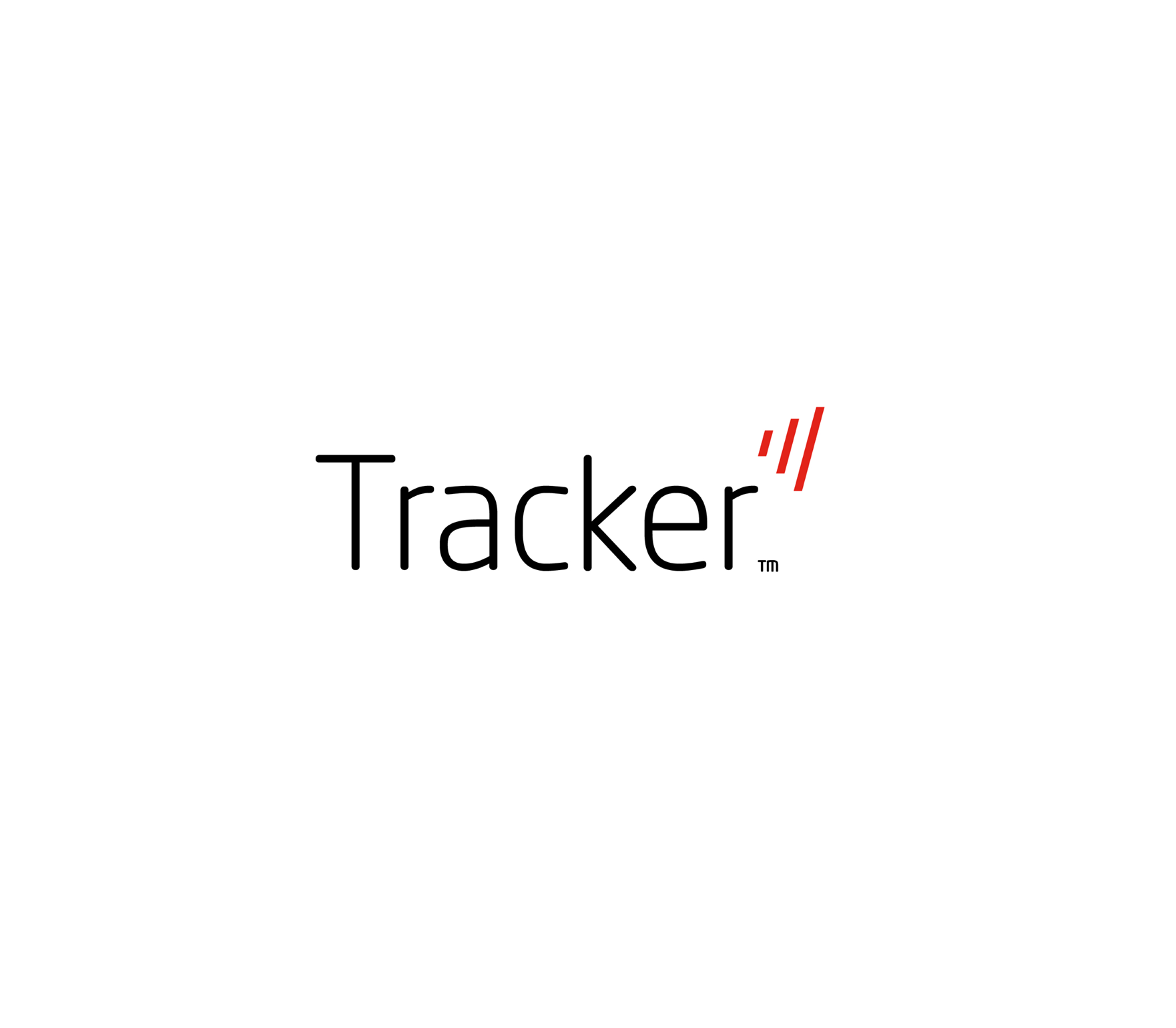 Tracker S5 Plus
From £589 | £229 Annual Subscription
GPS/GSM & VHF Technology ✔️
Driver Authentication ✔️
24/7 Control Centre✔️
Illegal Movement Sensor✔️
Thatcham & Insurance Approved✔️
Scorpion S5
From £395 | £129Annual Subscription
GPS/GSM Technology ✔️
Driver Authentication ✔️
24/7 Control Centre✔️
Illegal Movement Sensor✔️
Thatcham & Insurance Approved✔️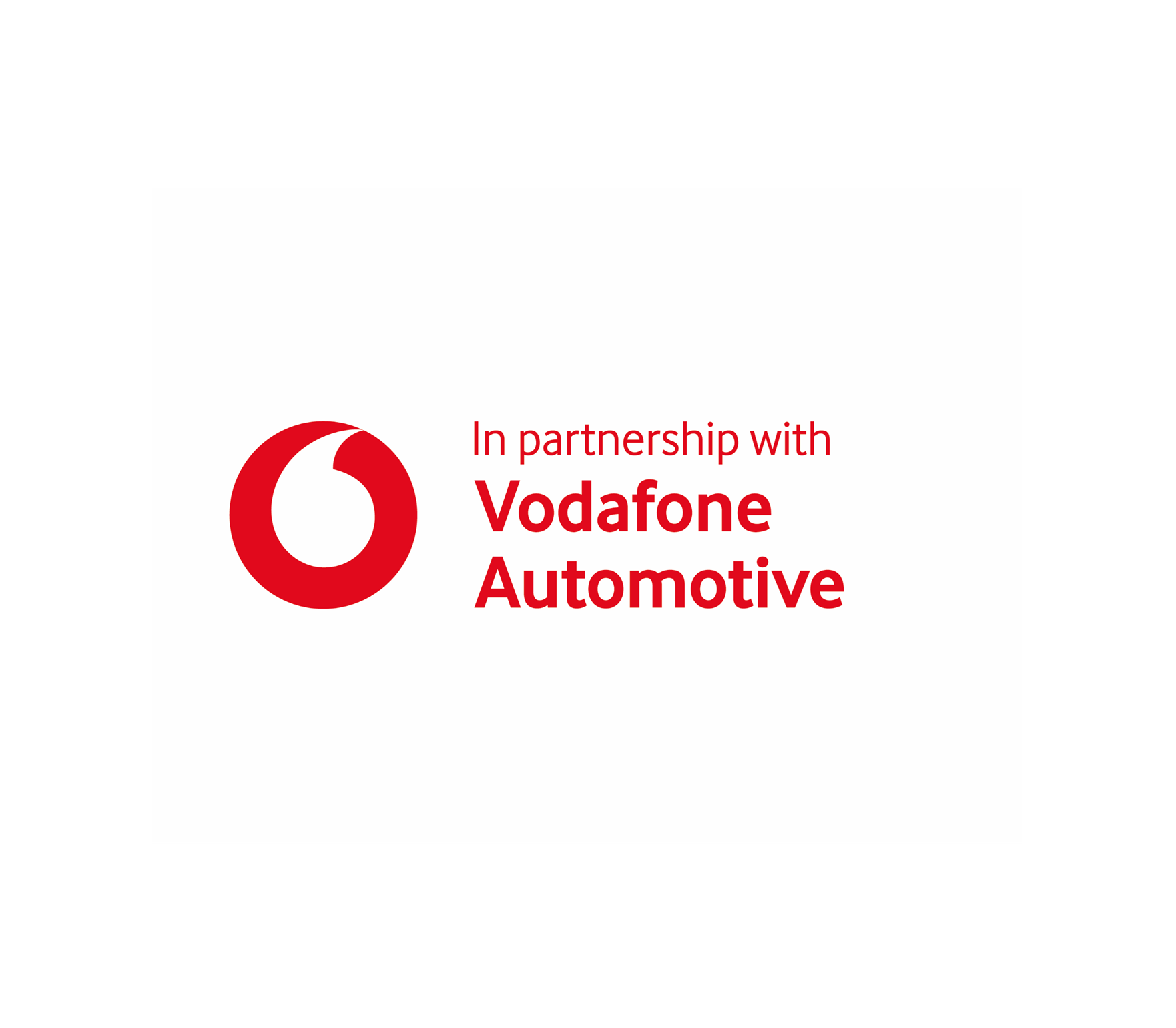 Vodafone S5
From £426 | £159 Annual Subscription
GPS/GSM Technology ✔️
Driver Authentication ✔️
24/7 Control Centre✔️
Illegal Movement Sensor✔️
Thatcham & Insurance Approved✔️
Scorpion S5 Plus
From £499 | £129Annual Subscription
GPS/GSM Technology ✔️
Driver Authentication ✔️
Immobilisation ✔️
24/7 Control Centre✔️
Illegal Movement Sensor✔️
Thatcham & Insurance Approved✔️